"And this gospel of the kingdom shall be preached in all the world for a witness unto all nations; and then shall the end come ". Matthew 24:14
Thank your for your interest in Goff Ministries. Goff Ministries has been taking the Gospel of Jesus to the most remote regions of the World for over 52 years now. We have established evangelistic outreaches in 22 different countries. We are stead fast in our commitment to the evangelization of the remaining unreached peoples of this world. We believe that this may the only thing that stands in the way of the return of our Lord Jesus Christ.
ORDER our New Book!

The World Don't Know This JESUS

The Amazing Life Story of Larry Goff


Link:

http://a.co/ibHyDW3

Larry & Betty Goff

Vaughn & Irene Goff

and kids

Esther, Ephraim & Benjamin







Send personal letters and donations to:

Call us

Email

Goff Ministries, Inc

P.O. Box 787

Eastland, TX 76448

(806) 765-0335

Vaughn@goffministries.org
Home
The Book
Evangelistic Outreach
Good News Camp
Spirit Program
Donations
Our Needs
Newsletter
Photo Album
Videos
Free Stuff
Contact
ORDER our New Book!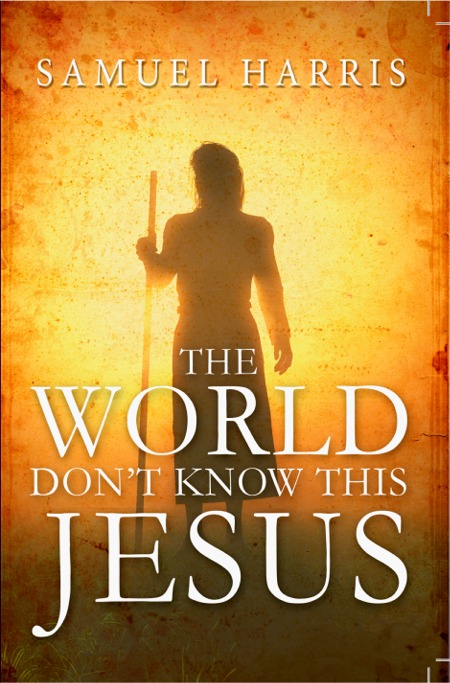 The World Don't Know This JESUS
The Amazing Life Story of Larry Goff

Link:
http://a.co/ibHyDW3