Have a question? Need personal attention? Goff Ministries is here to serve. Just let us know what your needs are.
To report problems or errors on our website, please contact our webmaster.
Click Here

to email our webmaster.
Home
The Book
Evangelistic Outreach
Good News Camp
Spirit Program
Donations
Our Needs
Newsletter
Photo Album
Videos
Free Stuff
Contact
ORDER our New Book!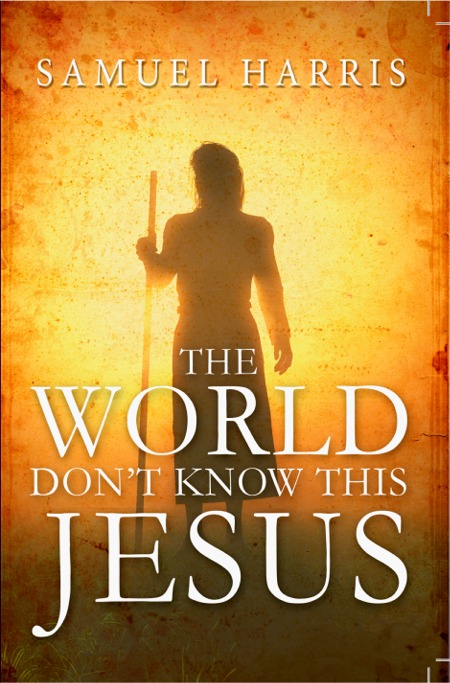 The World Don't Know This JESUS
The Amazing Life Story of Larry Goff

Link:
http://a.co/ibHyDW3