Free gifts for you!
It has always been the belief of Goff Ministries that you cannot sell the things of God and we are proud to say that in our 40 years of ministry we have held firm to our commitment to freely give what the Lord has given to us. We trust the Lord to provide our needs and He has never failed us. We want to share with you some of blessings the Lord has blessed us with. Just click on a link below to see what we have available.
Home Page Free Gifts Photo Album Speaking Events Missions
Newsletter Our Needs About us Contact us
Home
The Book
Evangelistic Outreach
Good News Camp
Spirit Program
Donations
Our Needs
Newsletter
Photo Album
Videos
Free Stuff
Contact
ORDER our New Book!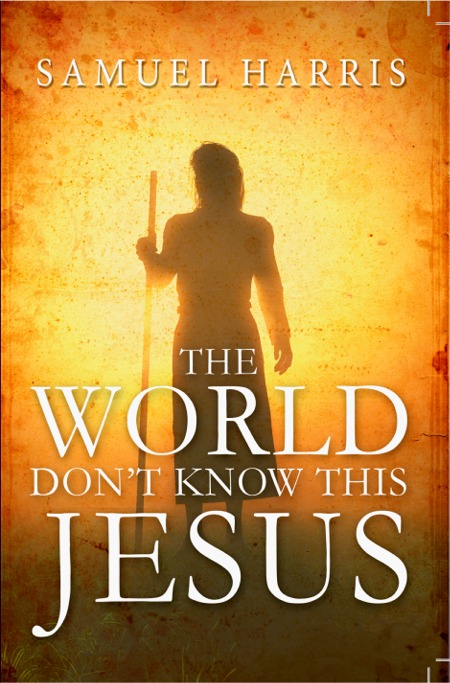 The World Don't Know This JESUS
The Amazing Life Story of Larry Goff

Link:
http://a.co/ibHyDW3