Welcome to Goff Ministries photo album.
A 40 year photo history of our work in 16 countries.
Our photo album is the most visited page on our site. Every one of these photos were taken by a Goff Ministries missionary while on the foreign field spreading the Gospel of Jesus. There are two categories for you to choose from. The first is OUR HISTORY. Here you find photos of us that date all the way back to 1963 when Larry Goff first went on the mission field.
Our second category is a selection of high quality Nature Photographs ranging from Landscape to Insects. You will kick yourself for not looking at these!
Click on a link below to choose!
Home
The Book
Evangelistic Outreach
Good News Camp
Spirit Program
Donations
Our Needs
Newsletter
Videos
Free Stuff
Contact
ORDER our New Book!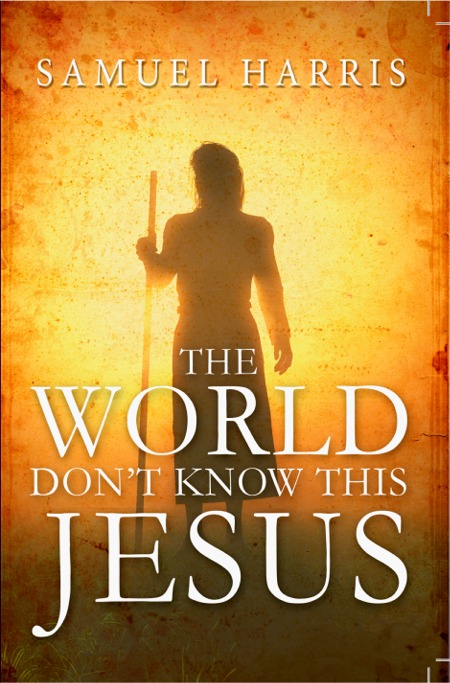 The World Don't Know This JESUS
The Amazing Life Story of Larry Goff

Link:
http://a.co/ibHyDW3