On this page you find the latest information about Goff Ministries and it's missionaries.
Larry has returned from his evangelistic trip to Papua New Guinea. God moved in a tremendous way while he was there and Larry is planning to return to Papua next year. While there Larry was able to minister the love of Jesus to several small town and to some native tribal people from the Sowanda tribe. To read more details about the his trip, please read our most recent newsletter. To read this newsletter, CLICK HERE
Next year, when Larry returns to Papaua, he is anxious to visit some of the remote tribal villages that are difficult to reach over land due to the rugged terrain. We are praying that the Lord will provide a easier means of reaching these remote villages as Larry is not as young as he used to be. It seems that helicopter transportation would be the ideal method to reach these villages and we are praying for the Lord's will to provide the necessary connections or equipment to make this possible.
Also, there is a small free medical clinic that provides care for the native tribal people in the outpost village of Imonda that is desperate for basic medications. Larry is praying that the Lord will open the door to be able to help provide them with some much needed medical supplies on his return trip next year.
Please be in prayer with us for the Lord's will in the provision of these needs.
Home
The Book
Evangelistic Outreach
Good News Camp
Spirit Program
Donations
Our Needs
Newsletter
Photo Album
Videos
Free Stuff
Contact
ORDER our New Book!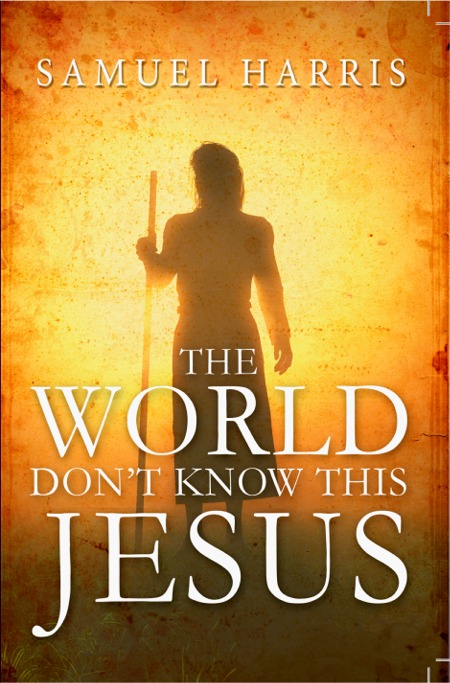 The World Don't Know This JESUS
The Amazing Life Story of Larry Goff

Link:
http://a.co/ibHyDW3