In 1964 Larry and Betty Goff stepped out by faith to go and preach the Gospel of Jesus to the world through evangelism and missionary missions. Since then the work they started has become known as Goff Ministries. In the last fifty years, the missionaries of Goff Ministries have spread the Gospel in many places within 22 countries around the world.
The unique style of spirit lead, rugged pioneer, independent style of missionary work that Larry and Betty started off with fifty years ago, is still the foundation stone of our style of work today. It has enabled Goff Ministries to reach some of the most remotest and difficult regions on earth. While getting the Good News to those who have never heard it before has always been a driving force behind Goff Ministries, we have always been actively involved in evangelizing civilized areas as well. Throughout the years our missionaries have employed many different tactics to bring the Good News to people around the world. Although we are happy with all the work that has been accomplished over the last fifty years, there is so much more to do. With the Lord's help and that of our supporters we will continue to expand and grow to reach even more people with the life saving Gospel of Jesus Christ.
The areas in red below show the countries that Goff Ministries has worked in over the last fifty years.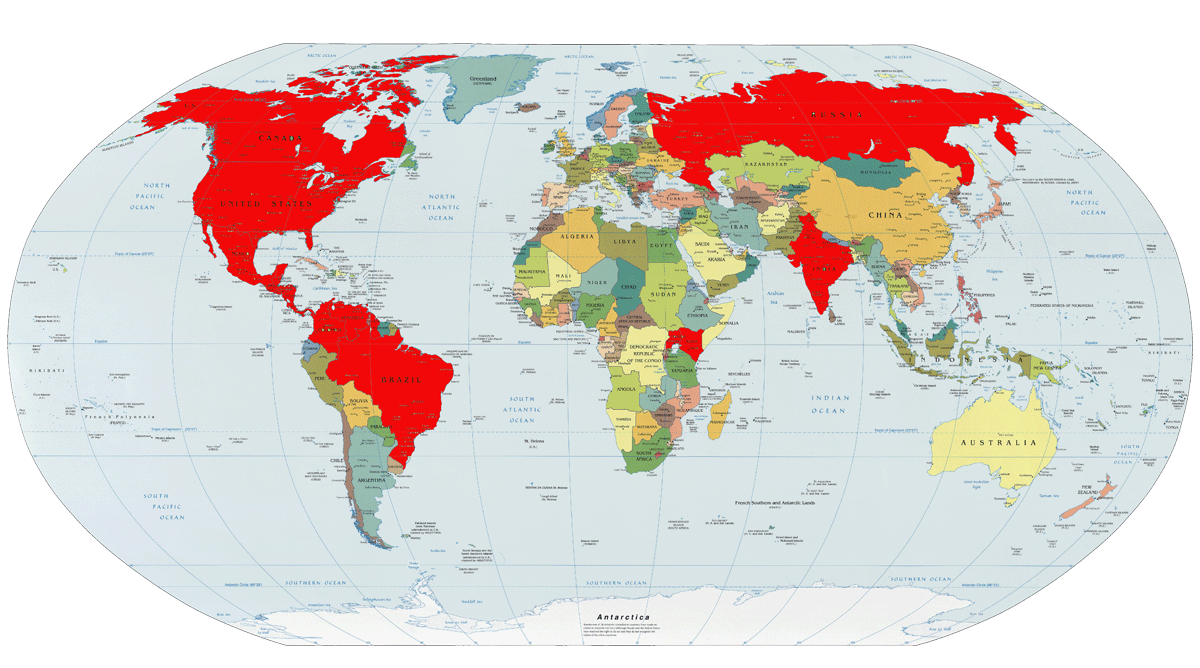 Home
The Book
Evangelistic Outreach
Good News Camp
Spirit Program
Donations
Our Needs
Newsletter
Photo Album
Videos
Free Stuff
Contact
ORDER our New Book!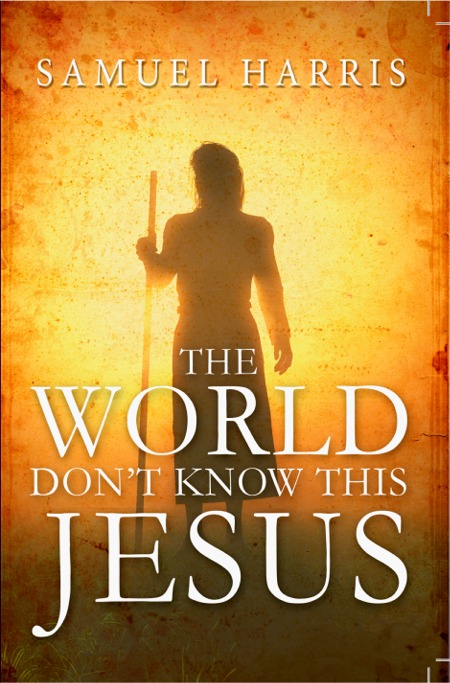 The World Don't Know This JESUS
The Amazing Life Story of Larry Goff

Link:
http://a.co/ibHyDW3