Free professional quality nature photographs from our travels around world.

Did I mention they are FREE?
We have organized our photographs to make it easier and faster for you to find what you want. Just click on a category below to get started.
All pictures are taken by Goff Ministries missionaries while on the field spreading the gospel of Jesus.
These picture are free for you to use as long as you do not use them for profitable commerce in any way and do not remove">
Home
The Book
Evangelistic Outreach
Good News Camp
Spirit Program
Donations
Our Needs
Newsletter
Photo Album
Videos
Free Stuff
Contact
ORDER our New Book!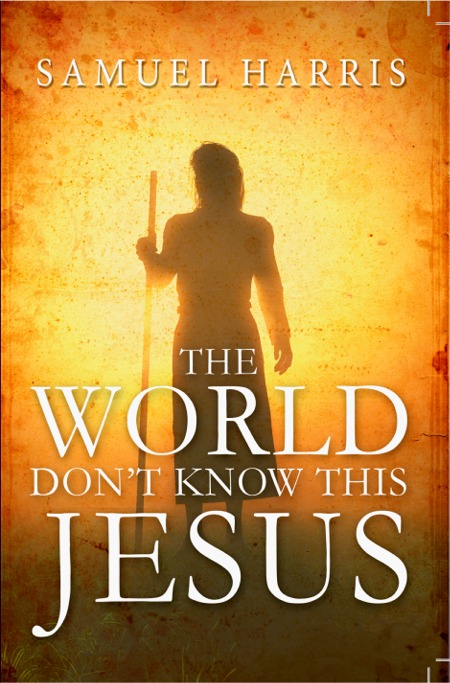 The World Don't Know This JESUS
The Amazing Life Story of Larry Goff

Link:
http://a.co/ibHyDW3