First Church 1966
Larry, Betty, Valerie, Victor & Valene (in Betty's arms)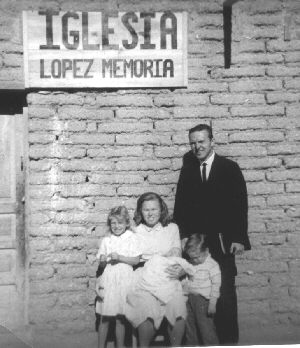 This church was in the city of Chihuahua Mexico. I was asked to pastor this church for $25 dollars a month.
One night I was holding service outside the church (it is sometime too hot to hold service inside) and there was a seventy year old woman in the service who had been blind for 40 years who was healed. (The complete story is coming soon.)
Home
The Book
Evangelistic Outreach
Good News Camp
Spirit Program
Donations
Our Needs
Newsletter
Photo Album
Videos
Free Stuff
Contact
ORDER our New Book!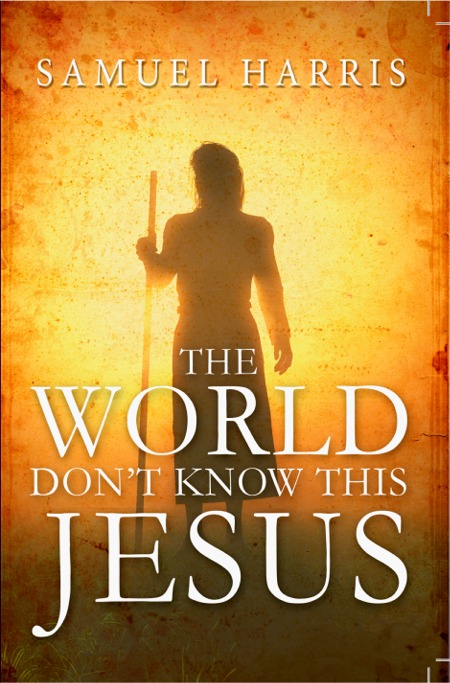 The World Don't Know This JESUS
The Amazing Life Story of Larry Goff

Link:
http://a.co/ibHyDW3